Mission Statement for the CV Bears Lacrosse Club:
Central Valley Lacrosse (CVLAX) is dedicated to organizing, developing, and promoting the sport of lacrosse within the Spokane Valley community while fielding competitive teams at all levels. CVLAX is committed to honoring the game by instilling values of sportsmanship and integrity in an environment that places team accomplishments above personal achievement. CVLAX develops leaders through scholastic achievements and athletic endeavors while emphasizing the importance of community service.
For information about our program please email us at info@cvbearslax.com.
PO Box 585, Spokane Valley, WA 99037
CV Bears Varsity Lacrosse are 2 time Greater Spokane League Champions with undefeated 2017 and 2018 seasons!

ATTENTION UPCOMING PLAYERS: White helmets and white gloves are the preferred color for the CV Bears Lacrosse Club. Please consider this when buying new equipment!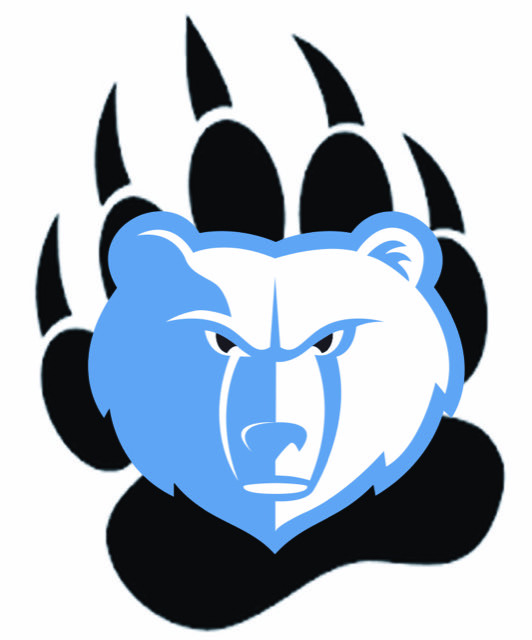 Thank you to all the coaches, parents and volunteers who make this program possible.

Please follow all things Central Valley Lacrosse on Facebook and on Instagram (@cvbearslax).

GO BEARS!